What Is The Most Powerful Way To Place Your Product In A TV Show? We Know...
If You Make Your Product A "Star" In The Show, You Win Big!
Find Out Which TV Show Product Placements Work The Best For You!
Here Are Just Some of the Shows That Could Feature Your Product
Our product placement opportunities are designed for any type of company.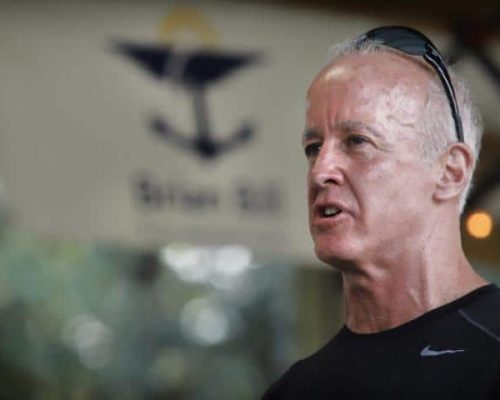 Surviving Mann
Surviving Mann is the ultimate test of strength and survival. Hosted by Don Mann, a SEAL Team 6 Special Operations veteran and New York Times Best-Selling author, this unique competition takes contestants to a remote location for the chance to handle any challenge Don throws at them in the ultimate survival showdown. The upcoming season involves the best of the best cast members from season one and two of Surviving Mann in one-on-one faceoffs. There will be special guests from the military and entertainment world to add even more excitement to the show. To find out who will come out on top, tune in to Surviving Mann at AmericanStories.tv or on the American Stories app on your favorite device.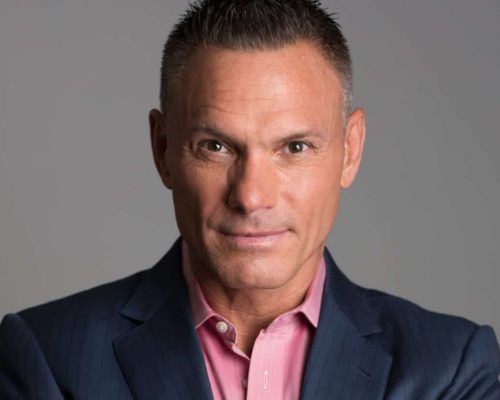 Boom America
Kevin Harrington, an original star on the hit TV series Shark Tank as well as the inventor of the infomercial, takes a team of expansion experts, and helps small companies achieve their dream. Much like American Idol, small companies audition to become one of the first 8 companies helped by the expansion superheroes assembled by Kevin. Then the real work begins.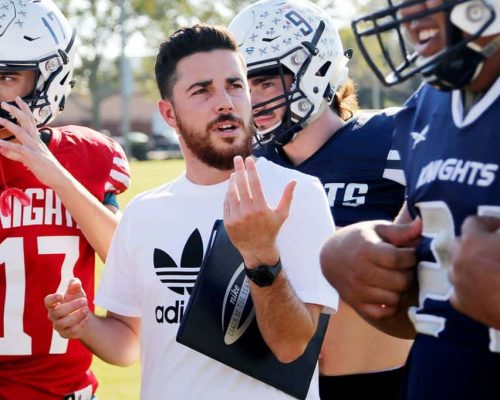 Country Ball
High school coaching prodigy head coach Jesse Chinchar, who has gained over 500 scholarship offers for players at his small private school, hunts down diamonds in the rough. Rural players who are great yet aren't getting exposure and can't get a scholarship. Jesse changes all that, helps get exposure and offers for these players. In return, Jesse takes part in adventures in hunting, shooting, fishing that each player masters in and takes Jesse on.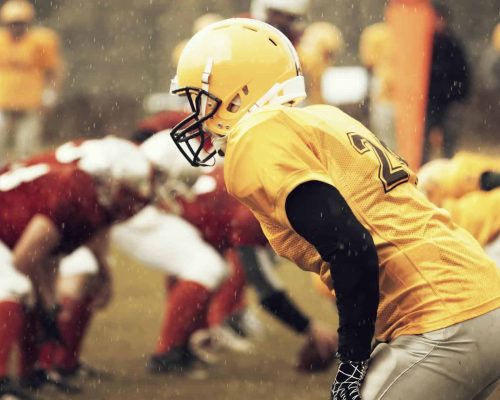 Friday Night Football
Each week two nationally ranked high school football teams will square off to win the "Game of the Week". See the star players destined to play on Saturdays, and even Sundays, in the future. Games will be held in some of the most famous high school stadiums in the country and could dictate who will win coveted state championships.
Find out which show can make your product a star!
Fill out the form above and learn which shows are perfect for you!