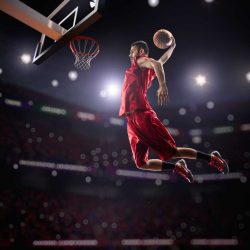 American Stories Athletes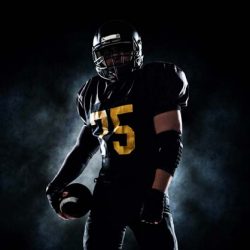 American Stories Entertainment, in partnership with
The CShop
, has launched American Stories Athletes (ASA). With the recent decisions to allow amateur athletes to earn money from their name, image and likeness (NIL), a tremendous opportunity is now available for these athletes to earn additional funds to support their dreams.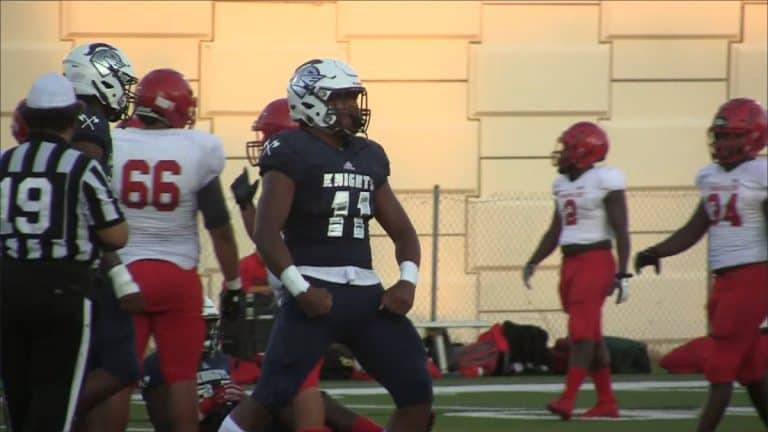 The CShop
, a celebrity-based marketing agency, has helped companies of all sizes through numerous celebrity endorsements with professional football, basketball, baseball and MMA sports figures. By partnering with American Stories Athletes, The CShop can work with ASA to generate commercial opportunities for amateur athletes through ASA shows and social campaigns on profiles controlled by the athletes.
Register To Be Promoted By American Stories Athletes
We are now registering all types of athletes (both amateur and professional) into our talent roster on a non-exclusive basis. All an individual has to do is supply basic information on the form and they will be eligible for various endorsement opportunities.
After an athlete registers as an American Stories Athlete, ASA will work with The CShop to gain exposure for the purposes of endorsement opportunities for the registrant. Here is the process:
A company expresses interest in an athlete.
ASA negotiates an NIL fee and presents it for approval to the athlete.
A basic agreement is entered into by the athlete and the company seeking an endorsement.
The athlete completes the endorsement action
ASA pays the athlete directly.
 Become an American Stories Athlete now!
  Apply here to become an American Stories Athlete.