Delivering Your American Stories!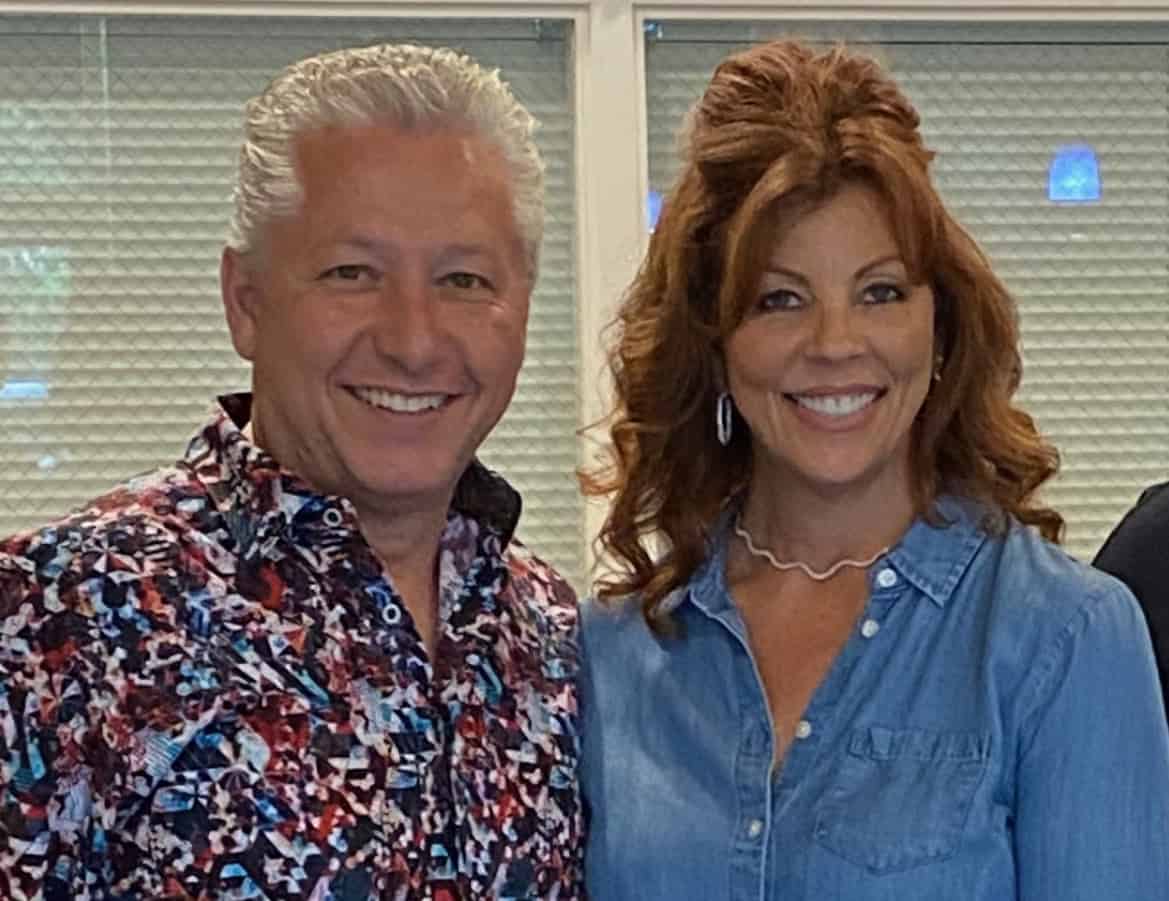 Founders: Tony & Sherrie McKnight are highly successful entrepreneurs who have started numerous successful companies including Big Daddy Unlimited. Their latest company is now a dominant player in the gun, hunting and survival industries selling over 300,000 separate offerings on their online platform BigDaddyUnlimited.com. Tony and Sherrie are specialists in the art of mass marketing, promotion and scaling companies.
Founder:
Navy veteran, (Submarine Force), Robert Cefail has been an innovator in the telecommunications, internet marketing and celebrity endorsement industries. Robert started companies in each sector that have generated tens of millions in revenue and over a billion brand impressions. In addition to his role at ASE, he is also the CEO of
The CShop
, a celebrity endorsement firm connected with thousands of celebrities.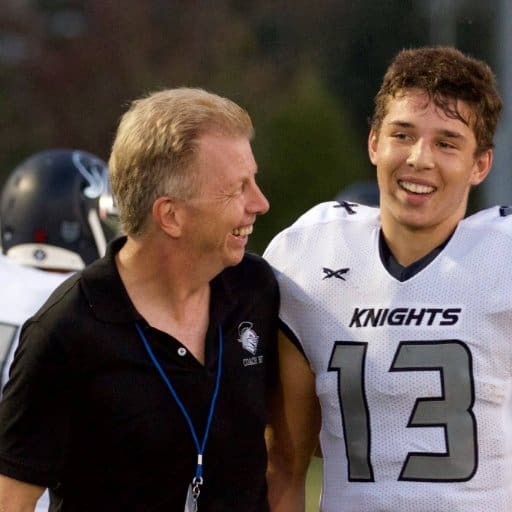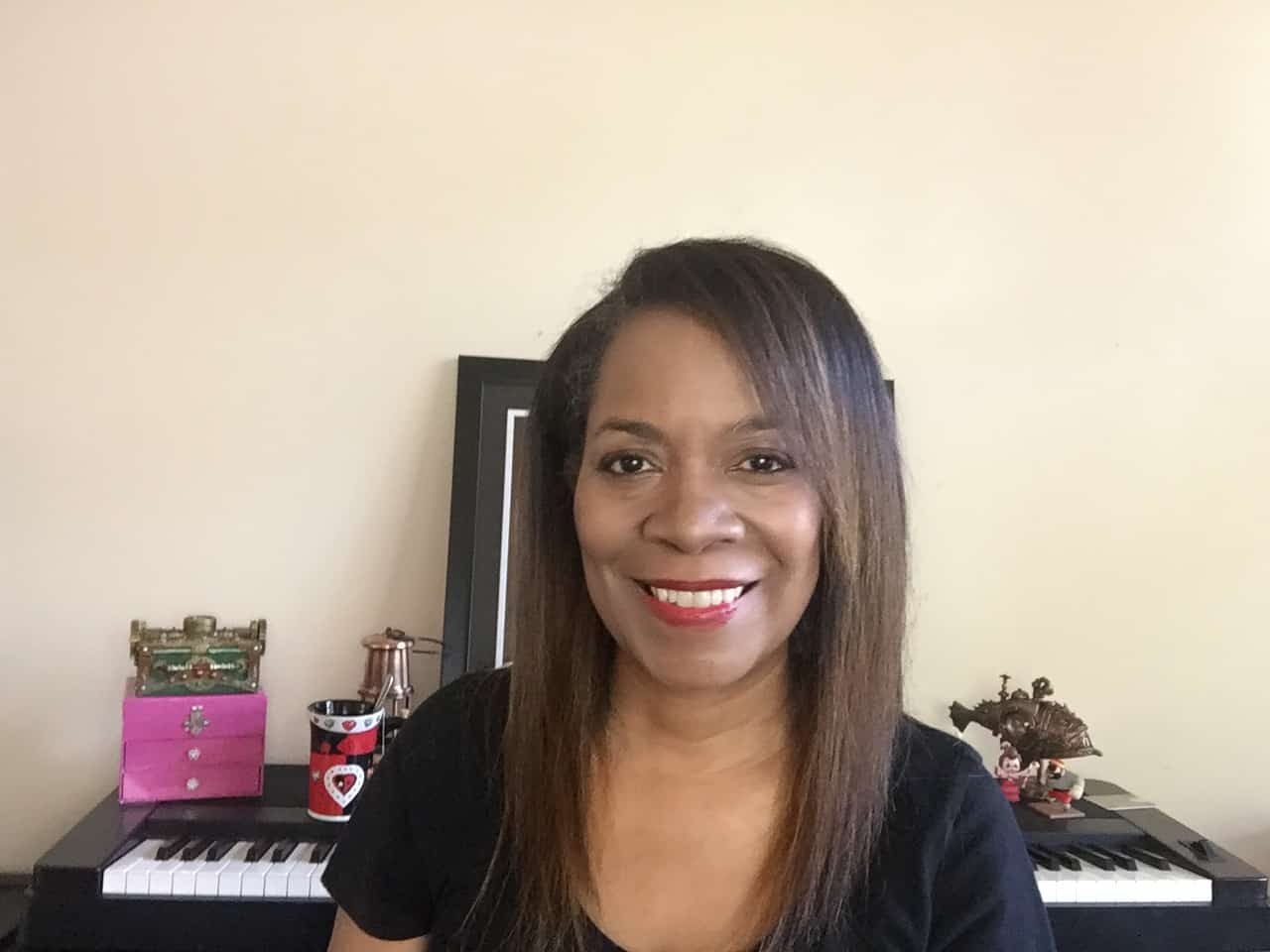 Co-Founder: Toli Cefail, or as she likes to call herself "Mrs. Bob", has been a marketing strategist, creative director, and administrative process developer for over 25 years. In partnership with Robert, Toli has been at the forefront of the deregulated telecommunications, internet marketing, streaming video, and celebrity marketing industries. In addition to her role at American Stories, she is also the lead campaign strategist and creative director at The CShop Celebrity Network, a celebrity endorsement firm connected with thousands of celebrities.
Sr. VP Entertainment Production
Senior VP Entertainment Production: Stephen Eckelberry, with over 35 years of experience in virtually every aspect of traditional Hollywood filmmaking, brings a cinematic approach to American Stories' special brand of unscripted television. Stephen has been involved in the production of 34 feature films and television series.  He branched out to directing and producing including creating several award-winning feature films, working with a varied list of talent from Scarlett Johansson, Eva Mendes, Christopher Lambert, Burt Reynolds and Raquel Welsh. He recently co-produced the US version of the Chinese Epic Air Strike, starring Bruce Willis and Adrian Brody and distributed by Lionsgate Films.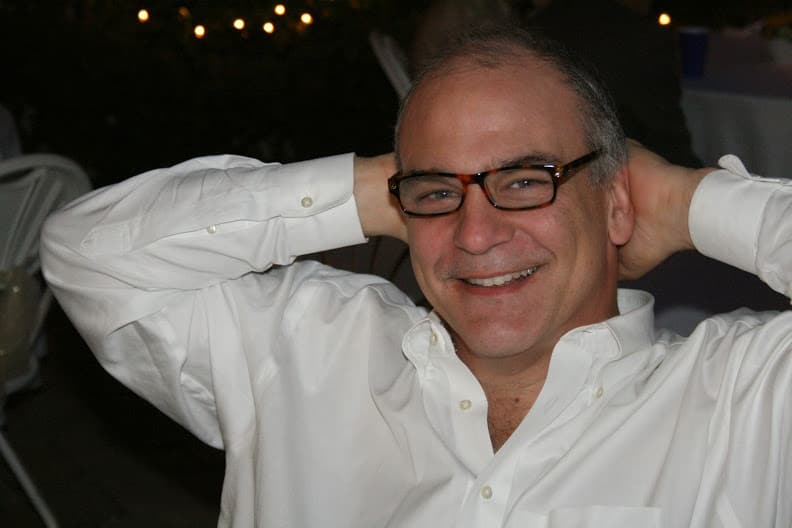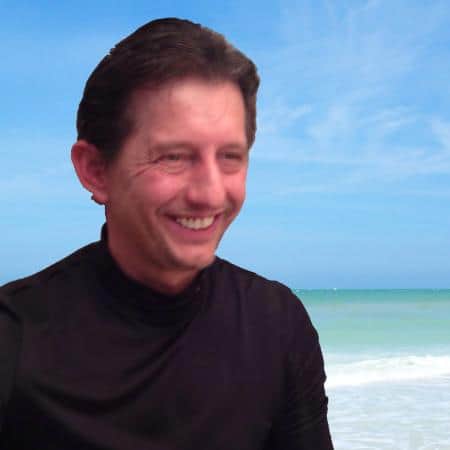 CTO: A veteran entrepreneur, marketer and technology guru, Kris Nickerson built and sold his first company, a graphic design and training company, shortly after leaving college. Mr. Nickerson has over 25 years' experience in various industries, including healthcare, software development, gaming, and education. He has helped organizations increase profits through innovation and by establishing systems and procedures that made them more effective. His skill sets include business administration, HR, marketing, and software development. Mr. Nickerson is a husband, proud father of two, a strong 2A supporter, and loves outdoor adventures. He and his wife also take care of three dogs, four cats, and a tank full of fish.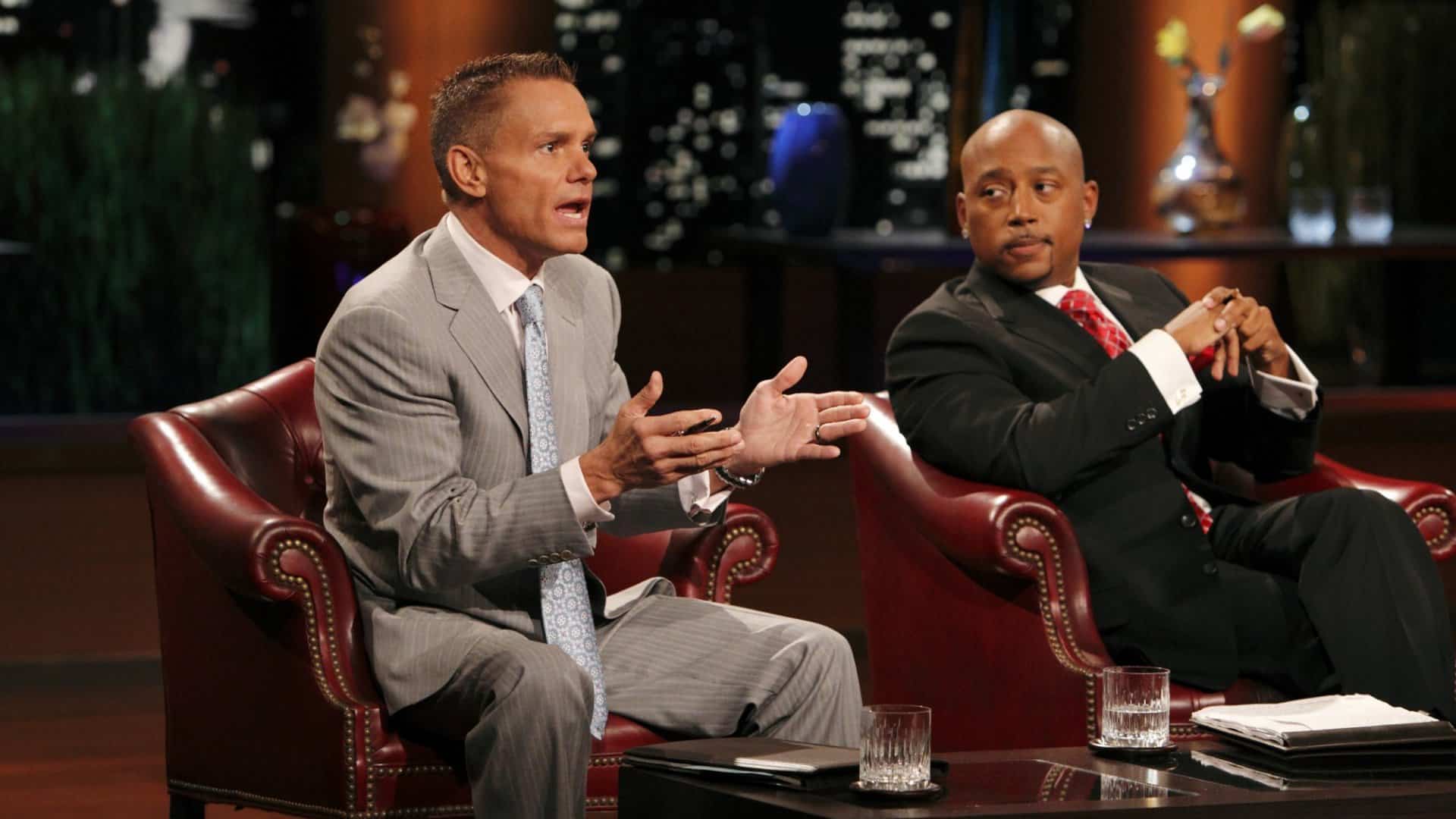 Strategic Partner: Kevin Harrington, an original star on the hit TV show Shark Tank and inventor of the infomercial, not only hosts one of the programs on ASE but is also a strategic partner for when it is time to bring products from various shows into massive retail outlets.