Some of the Shows You'll see on the American Stories Network
Don Mann, Seal Team 6 Special Operations veteran and New York Times Best Selling author, hosts a totally unique type of "shoot house" challenge. 32 contestants from all walks of life fight it out in a 21st century high-tech special ops training center to see who gets to challenge Don in the ultimate survival competition. Which contestant will win the season long competition? Will the champion beat Don Mann? Find out more on the show website SurvivingMann.com.
Kevin Harrington, an original star on the hit TV series Shark Tank as well as the inventor of the infomercial, takes a team of expansion experts, and helps small companies boom to achieve their dream. Much like American Idol, small companies audition to become one of the first 8 companies helped by the expansion superheroes assembled by Kevin. Then the real work begins.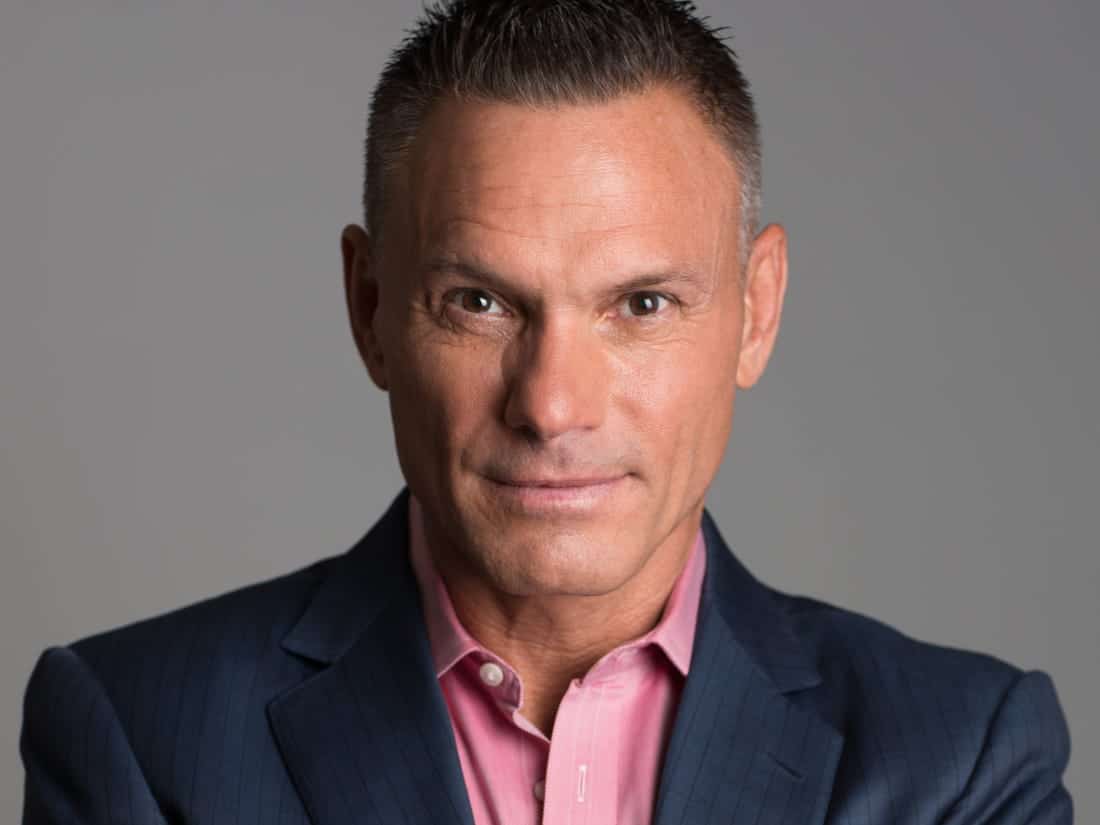 High school coaching prodigy head coach Jesse Chinchar, who has gained over 500 scholarship offers for players at his small private school, hunts down diamonds in the rough. Rural players who are great yet aren't getting exposure and can't get a scholarship. Jesse changes all that, helps get exposure and offers for these players. In return, Jesse takes part in adventures in hunting, shooting, fishing that each player masters in and takes Jesse on. Watch the show now at AmericanStories.tv.
Top real estate agents are selected to be guided by the pros to become celebrity agents in their own marketplace. Watch how top industry judges Kevin Harrington, an original shark on the hit TV Shark Tank, nationally known real estate celebrity Jason Williford and internet guru Laura Betterly pick and then help successful real estate agents make it to the next level. Which will make the biggest impact? Watch it now on
AmericanStories.tv
.
Surviving Mann - The Aftermath
This freewheeling show puts together three of the stars of Surviving Mann, Aly Webster, Liberte Austin and Jenn Stankus, and they discuss what just happened in each Surviving Mann episode. They reveal secrets about what actually occurred and what will be in store during the next show. One last thing. Each show involves an unusual gun related challenge that will electrify viewers across the country. Watch it now on AmericanStories.tv.
Bill Rooney, celebrity manager and media innovator, hit a crossroads in life after hitting a major health obstacle. Was he going to continue "the grind" or take on a bucket list of high adventure in the Colorado Rockies. Bill decided to take the path less traveled and headed to the Rockies. He didn't huddle up those people close to him and chart a "safe" path. He is now flying down the football field of life calling new plays filled with risk and spontaneity in his No Huddle Life. Watch it now on AmericanStories.TV.
America's Game of the Week - Friday Night Football
Each week two nationally ranked high school football teams will square off to win the "Game of the Week". See the star players destined to play on Saturdays, and even Sundays, in the future. Games will be held in some of the most famous high school stadiums in the country and could dictate who will win coveted state championships.
When one of our men and women in blue goes beyond the call of duty, risking their lives to help others, a very small number win law enforcement's highest honor – the Medal of Valor. Their shocking, heart wrenching stories will be revealed in riveting emotional interviews and precise reenactments. In each show mind bending twists can occur, including surprise endings. They say truth is stranger than fiction. Prepare to find out in Blue Valor.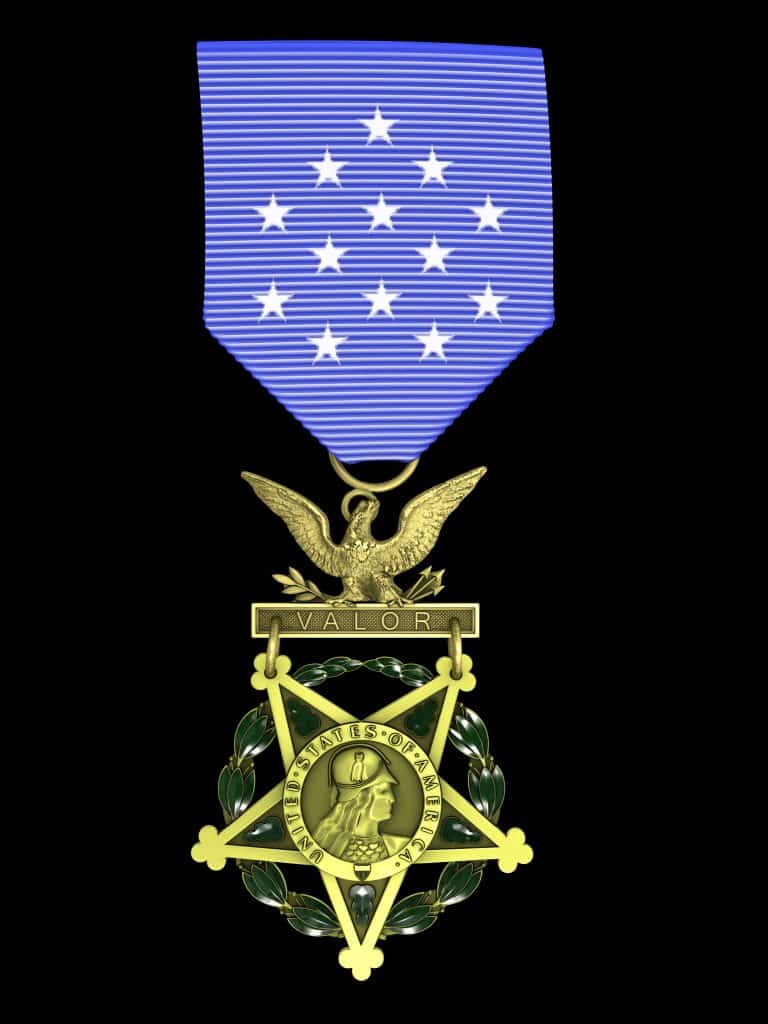 In Like a Train, the award-winning documentary that began as a student film project, you will follow the Clearwater Knights, a high school football team determined to have a perfect, undefeated season, and to have fun doing it.
With a coaching prodigy, not even twenty-five years old, at the helm, leading the team alongside his best friend, the Knights are a unique blend of humor, tenacity and heart. Their story will excite you, move you and make you think about things you didn't expect out of a sports documentary.
It's original score, also composed and performed by the students, will have you tapping your feet as you root for the Knights.
Like a Train isn't just about football, it's about life, love and people. Watch it now on AmericanStories.TV.
Terrain Adventure Racing
Surviving Mann All Stars Edition
The top performing cast members of Surviving Mann take on every challenge that they can enter, featuring Don Mann's Terrain Adventure Race in November at the Big Daddy Unlimited Epic shoot. The first three all stars up are Chris Way, Nick Rhine and Landon Church who face off against three challengers in a 48 hour event involving every type of nature based obstacle Don Mann can throw at them. Now playing on
AmericanStories.tv
.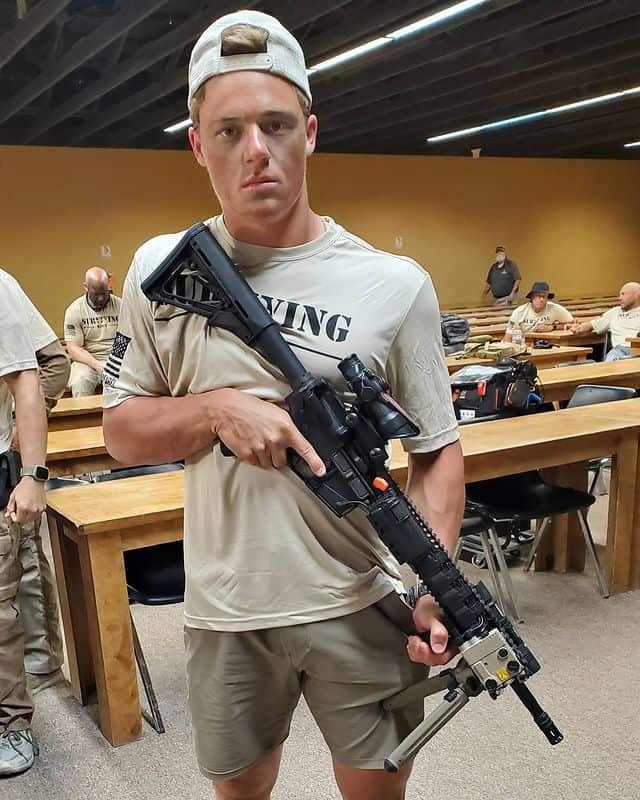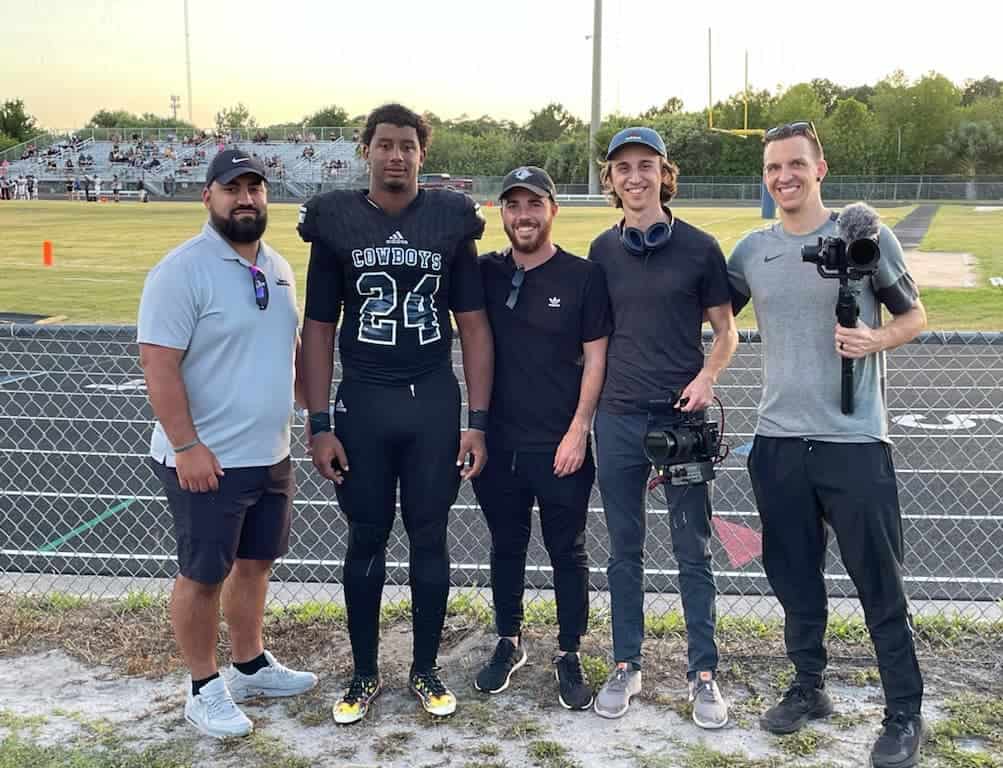 This Week In High School Football
You want to know which teams are the best in the USA each week? How about learning from some of the top college prospects and what their plans are? John Garcia, Jr., of Sports Illustrated and SI 99, runs this high energy tour of High School football during the fall that is both entertaining and insightful. John's knowledge base is extraordinary and you won't go wrong tuning into this show for real football information. Watch it now at
AmericanStories.tv
.
You want to know what it is really like for high school football players to get scholarship offers? Country Ball star coach Jesse Chinchar, and the host of Rise to the Top John Garcia, reveal the inner secrets of college football and they do it by bringing in both high school and college coaches to discuss what is really going on. Look for SI 99 high school candidates to also pull up a chair and discuss their future in football too.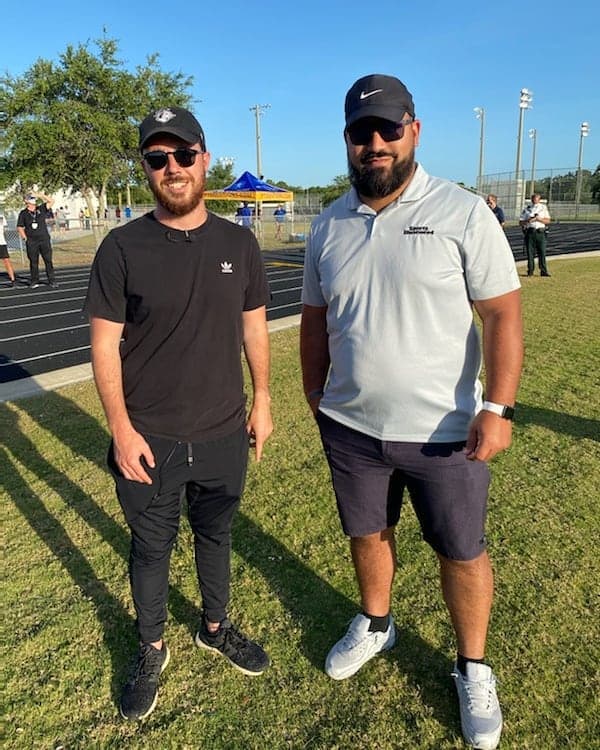 American Stories, in collaboration with John Garcia of Sports Illustrated, search for the top 99 high school football players in America. Rise to the Top highlights certain SI 99 candidates in and around their high school  before a big game. These are the players who are destined to play in the NFL so take a glimpse into the future.
Hold your breath as you bear witness to steely eyes behind poised scopes in On Target, the new ASE show that covers the sport of competitive shooting.
Possibly the most popular underground sport in the United States with over 11,000 NRA sanctioned shooting competitions each year and still thousands more ancillary events, competitive shooting is the new "MMA". The new ASE show "On Target" takes you behind the gates to some of the top competitions in America (and a few trailblazers too!). Meet the competitors. Witness their tactics and weapons of choice while you drool over the coolest pro gear you've ever seen.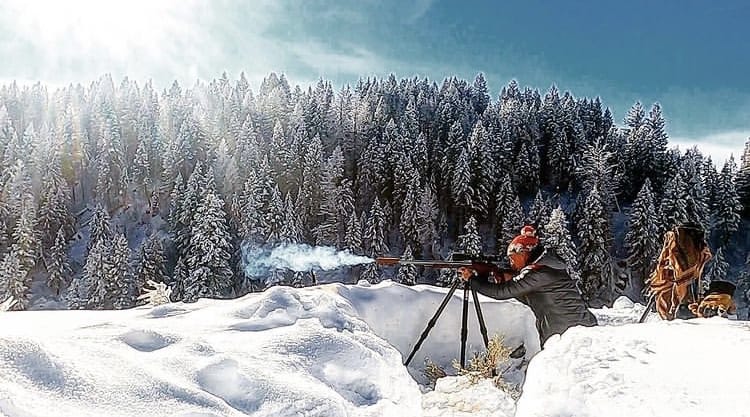 Surviving Mann Contestant and Professional Competitive Shooter Chris Way in competition.
IMPORTANT NOTE:
The shows described above are in various stages of planning and production. There is no guarantee that any of the shows above will be broadcast due to the potential events that are out of the control of American Stories Entertainment such as events related to Covid 19.