A preview of Some of the Shows You'll see on the American Stories Network
Surviving Mann is the ultimate test of strength and survival. Hosted by Don Mann, a SEAL Team 6 Special Operations veteran and New York Times Best-Selling author, this unique competition takes contestants to a remote location for the chance to handle any challenge Don throws at them in the ultimate survival showdown. The upcoming season involves the best of the best cast members from season one and two of Surviving Mann in one-on-one faceoffs. There will be special guests from the military and entertainment world to add even more excitement to the show. To find out who will come out on top, tune in to Surviving Mann at
AmericanStories.tv
or on the American Stories app on your favorite device.
Kevin Harrington, an original star on the hit TV series Shark Tank as well as the inventor of the infomercial, takes a team of expansion experts, and helps small companies boom to achieve their dream. Much like American Idol, small companies audition to become one of the first 8 companies helped by the expansion superheroes assembled by Kevin. Then the real work begins.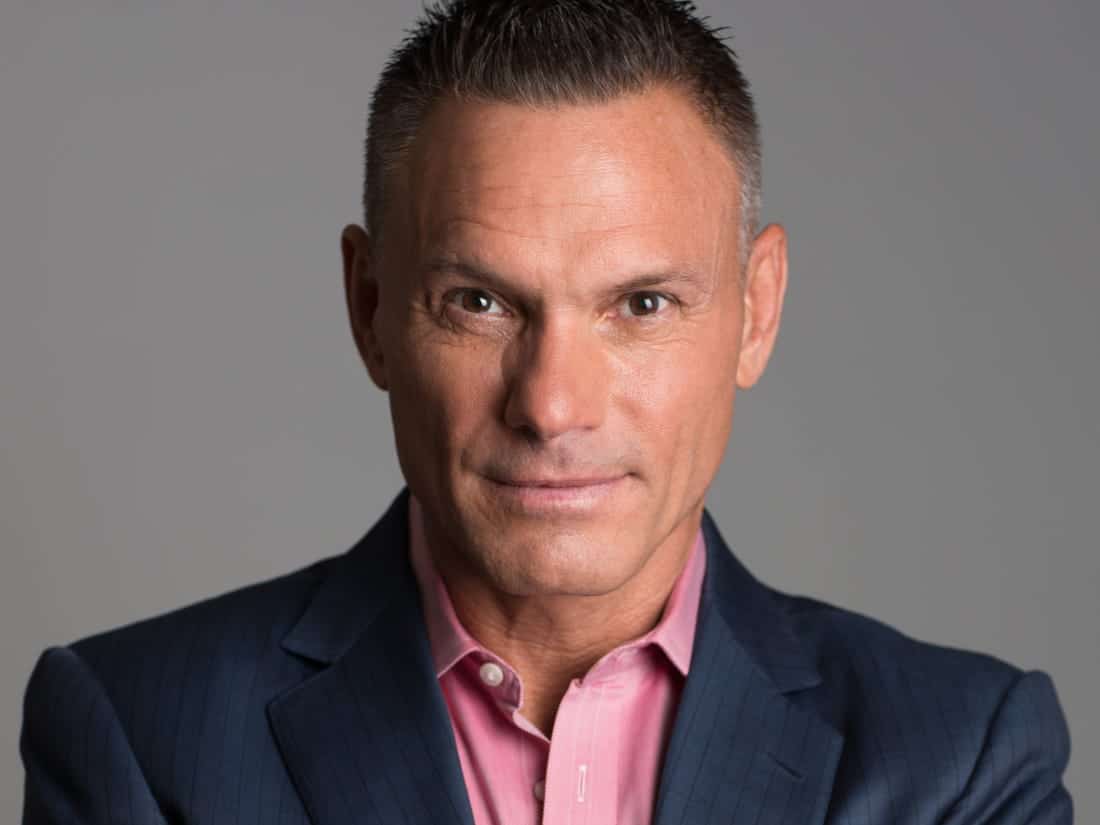 High school coaching prodigy head coach Jesse Chinchar, who has gained over 500 scholarship offers for players at his small private school, hunts down diamonds in the rough. Rural players who are great yet aren't getting exposure and can't get a scholarship. Jesse changes all that, helps get exposure and offers for these players. In return, Jesse takes part in adventures in hunting, shooting, fishing that each player masters in and takes Jesse on.
Bill Rooney, celebrity manager and media innovator, hit a crossroads in life after hitting a major health obstacle. Was he going to continue "the grind" or take on a bucket list of high adventure in the Colorado Rockies. Bill decided to take the path less traveled and headed to the Rockies. He didn't huddle up those people close to him and chart a "safe" path. He is now flying down the football field of life calling new plays filled with risk and spontaneity in his No Huddle Life.
America's Game of the Week - Friday Night Football
Each week two nationally ranked high school football teams will square off to win the "Game of the Week". See the star players destined to play on Saturdays, and even Sundays, in the future. Games will be held in some of the most famous high school stadiums in the country and could dictate who will win coveted state championships.
When one of our men and women in blue goes beyond the call of duty, risking their lives to help others, a very small number win law enforcement's highest honor – the Medal of Valor. Their shocking, heart wrenching stories will be revealed in riveting emotional interviews and precise reenactments. In each show mind bending twists can occur, including surprise endings. They say truth is stranger than fiction. Prepare to find out in Blue Valor.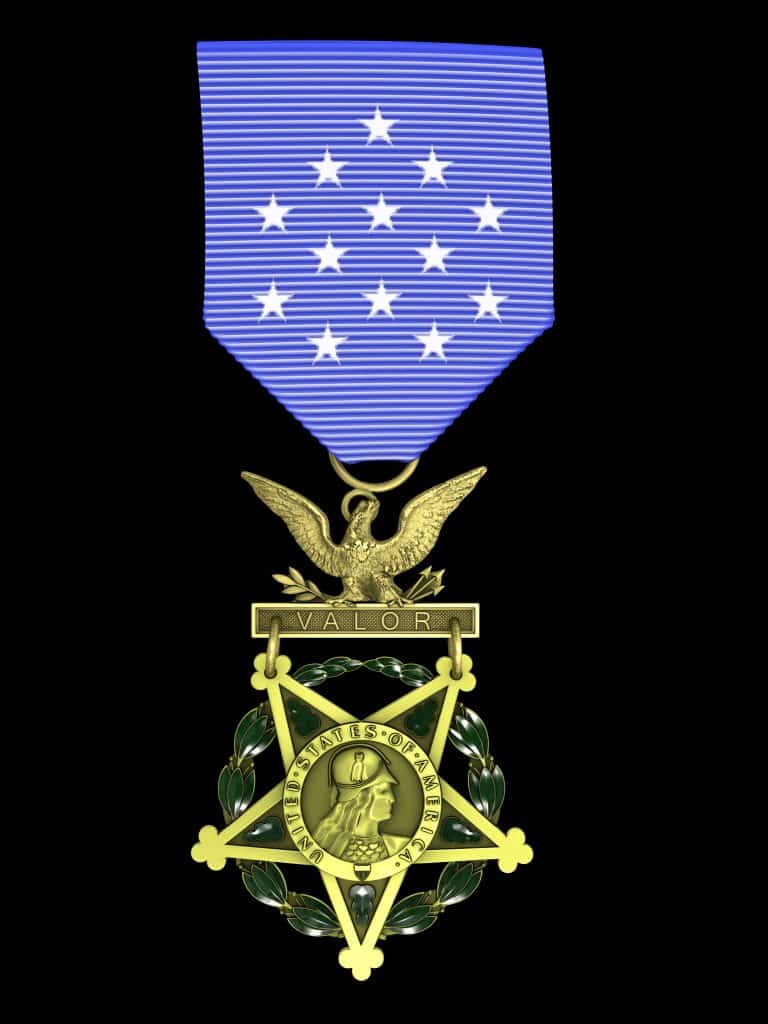 In Like a Train, the award-winning documentary that began as a student film project, you will follow the Clearwater Knights, a high school football team determined to have a perfect, undefeated season, and to have fun doing it.
With a coaching prodigy, not even twenty-five years old, at the helm, leading the team alongside his best friend, the Knights are a unique blend of humor, tenacity and heart. Their story will excite you, move you and make you think about things you didn't expect out of a sports documentary.
It's original score, also composed and performed by the students, will have you tapping your feet as you root for the Knights.
Like a Train isn't just about football, it's about life, love and people.
IMPORTANT NOTE:
The shows described above are in various stages of planning and production. There is no guarantee that any of the shows above will be broadcast due to the potential events that are out of the control of American Stories Entertainment such as events related to Covid 19.